LASTEST NEWS FROM THE TROLLEYBUS MUSEUM
NEW DEPOT BUILDING PROGRESSES
17th March 2022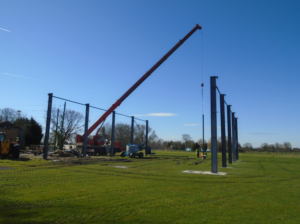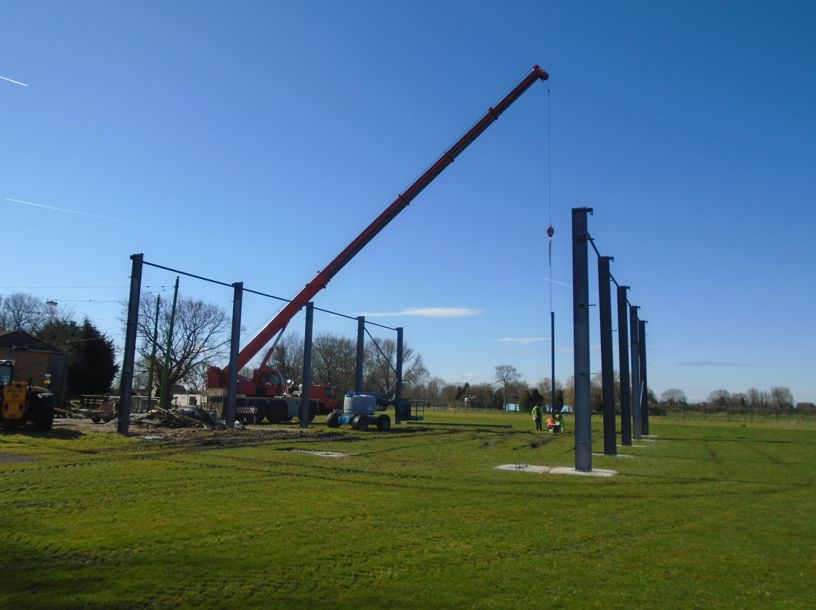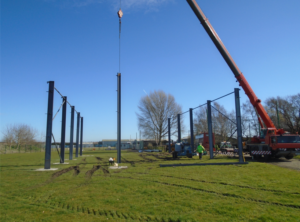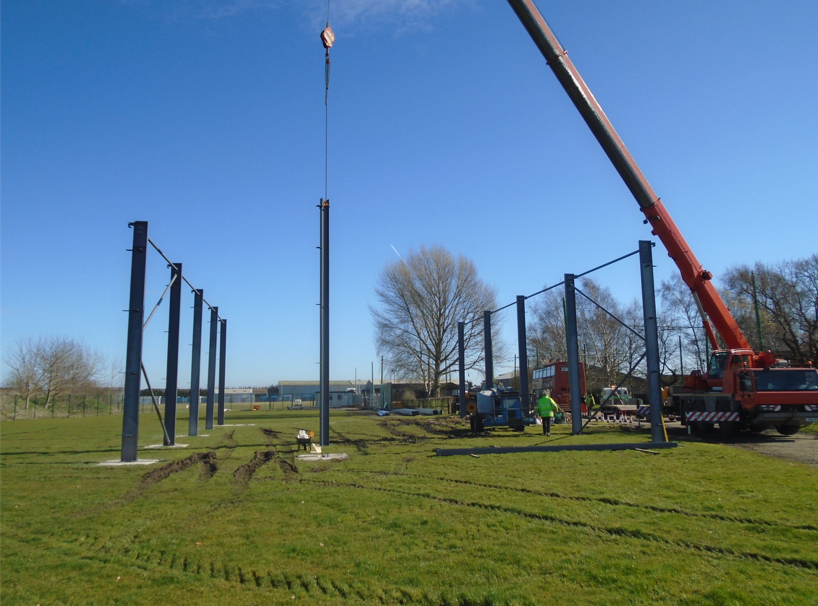 Despite a setback with wet weather, the steel framework of the new Depot Building is going up.











TROLLEYBUS MUSEUM CONTRIBUTES TO THE QUEEN'S GREEN CANOPY
19th February 2022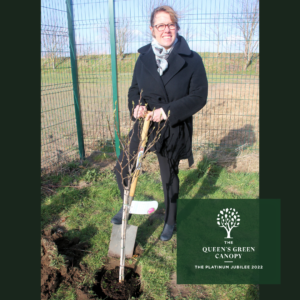 We're proud to be taking part in the Queen's Green Canopy. At an informal ceremony recently, Liz Denton, our mentor from Museums Development Yorkshire, planted the first tree of our contribution.





CONSTRUCTION OF NEW DEPOT COMMENCES
17th February 2022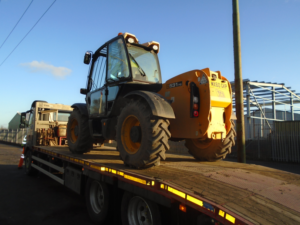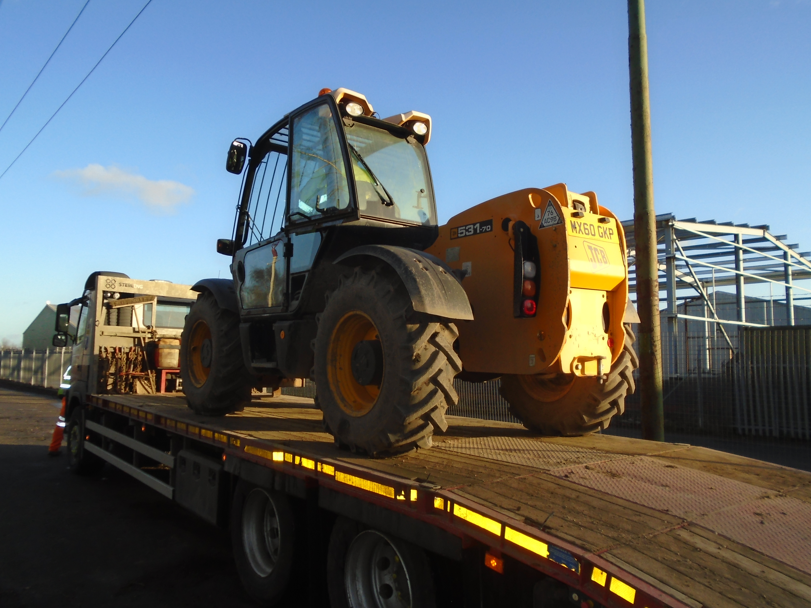 As the first stage of our Development Plan, work has started today (17th February) on our new depot building. An earth mover has arrived at the Museum and marking out has begun.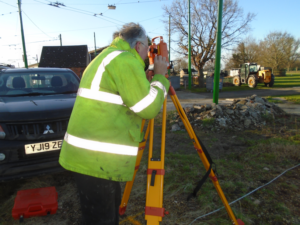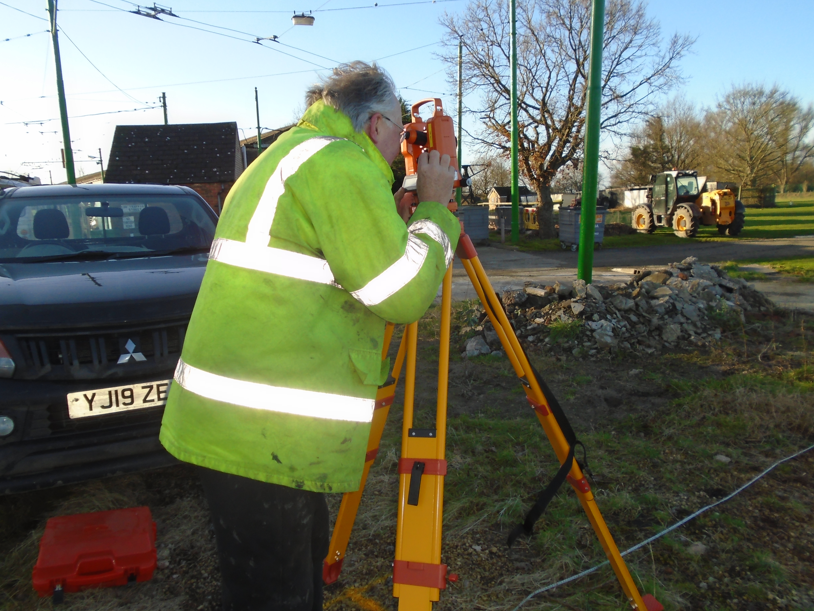 The first new depot to built at the Museum in 40 years, it should be complete by early Summer 2022, allowing 8 trolleybuses currently in temporary storage to be brought back to Sandtoft.



DEVELOPMENT AT THE TROLLEYBUS MUSEUM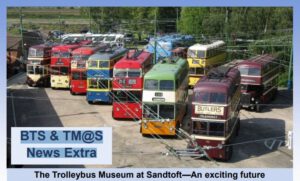 We are happy to share our plans for expansion on the Trolleybus Museum at Sandtoft site! Click on the link above for more information!


NOTTS & DERBY 353 LEAVES SANDTOFT – TEMPORARILY!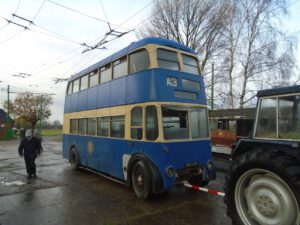 Our resident Notts & Derby trolleybus number 353 (seen attached) is seen being prepared to be moved for storage offsite to make valuable space in our Depot.
353 arrived at Sandtoft in 2016 after being offered to the Museum by the West of England Transport Centre where it had been stored since 2011. First purchased for preservation when it came out of service in 1967, 353 has had several homes in that time, spending most of its life in the south of England.