It's back!

Because of Covid we weren't able to hold the Sandtoft Gathering in 2020 or 2021, but it's back for 2022 and better than ever!
What is the Sandtoft Gathering?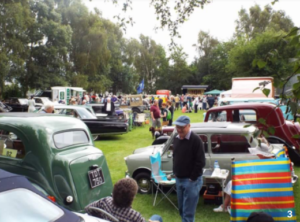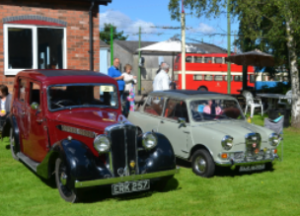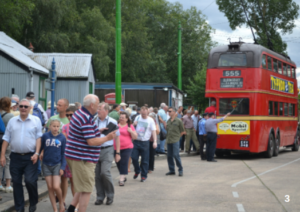 Our biggest and best event of the year. In addition to our usual attractions there will be:
Visiting car, lorries, buses
Extended motorbus tours of the local area
More trolleybuses in service – we usually manage to run at least 9, rotating them in batches of 3 every few hours
Real ale tent
Jazz band
When is it?
The Sandtoft Gathering is always held on the last Sunday in July. This year it's on 31st July. The Museum is open from 10am to 6pm.
I have an historic vehicle – can I bring it?
Yes – vintage road vehicles are welcome – and even some newer ones often take part, at our discretion. Although there's no entry charge (and the driver plus two passengers get free admission) we do need you to complete an entry form, which can be downloaded here  or you can complete an on line form below.Show More
Can I bring my sales stand?

Yes – we have spaces in the depot building as well as outdoors. If you're bringing a vehicle, a sales stand pitch next to it also needs to be booked and paid for. To book a stall please use the on-line form on the Bookings page.